Memberships & Endorsements
Memberships & Endorsements
Memberships & Endorsements
ALEXBANK's memberships and endorsements define our commitment to promoting sustainability through multiple international frameworks and incorporating diversity in our approach.
Equator Principles
We have been adoptees of the Equator Principles since 2012 and implement the framework for managing the impacts on the environment and on local communities that may arise from financing large projects.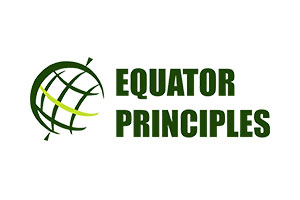 The United Nations Global Compact (UNGC)
ALEXBANK has been a signatory of the United Nations Global Compact initiative since 2014. The UNGC policies are multifaceted, addressing ten universal principles to promote environmental welfare, human rights and ethical practice. The Bank's membership ensures business operations are approached through a framework that is both ethical and sustainable.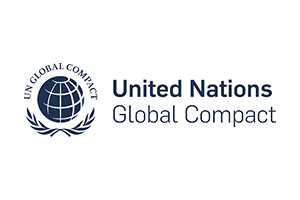 Federation of Egyptian Banks (FEB)
Since 2013, ALEXBANK has been an active member of the FEB and its Social Development Steering Committee of the Social Development Committee, which has successfully encouraged Egyptian banks to contribute 2% of their net profit to the development of informal areas in Egypt. This initiative embraces several sub-projects within an integrated development approach that targets education, sustainable agriculture, youth employability, and the economic empowerment of women.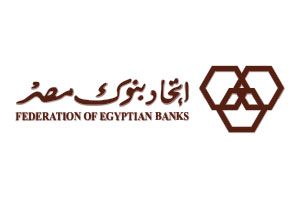 UNEP-FI Principles for Responsible Banking
ALEXBANK is proud to be the first bank in the Middle East to publicly endorse the United Nations Environment Program – Finance Initiative (UNEP FI) Six Principles for Responsible Banking in February 2019. Following in the footsteps of our parent company Intesa Sanpaolo, who has been a member of the UNEP FI since 2006, the Principles will allow us to continue building a company we are all proud to be a part of as we confront urgent environmental and social issues responsibly.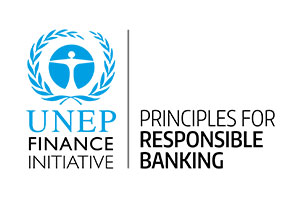 United Nations Environment Programme – Finance Initiative (UNEP FI)
UNEP FI is a partnership between United Nations Environment Programme and the global financial sector created in the wake of the 1992 Earth Summit. ALEXBANK is one of the first banks in Egypt to join UNEP FI, upon becoming a Founding Signatory of the Principles for Responsible Banking in 2019. The Principles (Alignment, Impact & Target Setting, Clients & Customers, Stakeholders, Governance & Culture, Transparency & Accountability) aim to align the financial sector activities with the UN SDGs and are in line with ALEXBANK's 4-year CSR & Sustainable Development Strategy (2018-2021) and Intesa Sanpaolo Group's Business Plan for the same period.