VIDEO
Renewables script
12/09/2021
Transitioning to cleaner power generation is crucial to the future of our planet.
And soon, renewable energy will generate most of the electricity we need to heat, cool, and power our buildings and transport.
By 2050, almost 90% of electricity generation will come from renewable sources. Wind and solar will make almost 70% of the power we will use.
The wind power market will need three million more wind turbines and the solar energy market will double between 2020 and 2050.
But replacing dirty fuels with clean ones is only half the story of how we will make our planet a better place.
We also need to create a new system for energy storage, too.
To ensure the energy we generate in sunnier or windier times is preserved for times when we make less.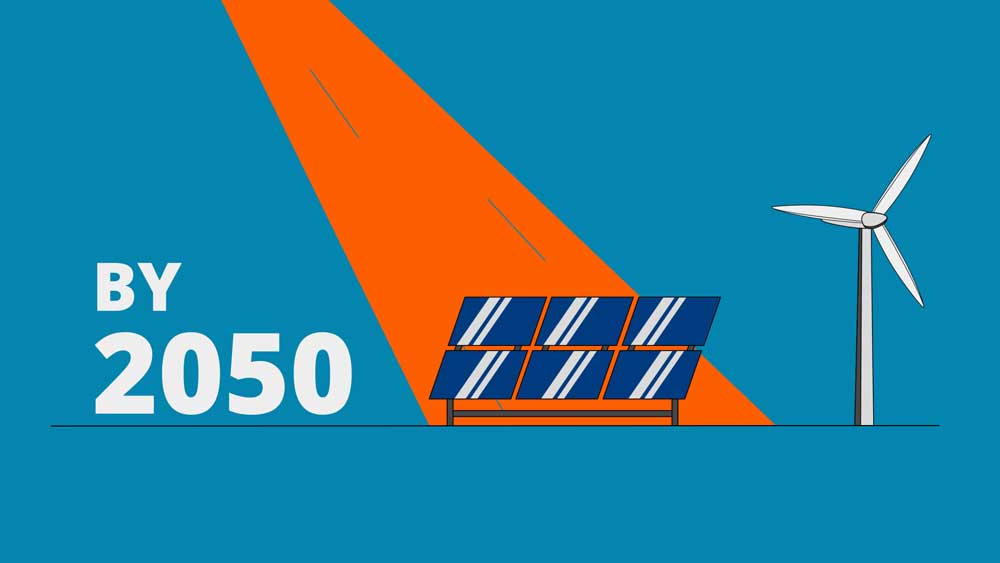 Circular economy practices use fewer resources, make products last and rethink production processes to eliminate waste.
Using clean energy at scale means we need to rethink the whole infrastructure.
We need to entirely redesign and rebuild our energy systems in line with the principles of a circular economy.
The renewable energy sector itself needs to use resources intelligently.
Solar panels generate clean electricity, but the polysilicon included in their makeup is in short supply.
Wind turbines, made up of steel, copper, aluminium, rare earth metals and fibreglass, need to be built so they can be broken down easily and recycled.
And the batteries that power our electric vehicle revolution and power grid transition contain lithium, cobalt, nickel and manganese – metals which need to be used sparingly.
The whole system needs to be redesigned to be less materials intensive, preserving the finite resources that the planet gives us.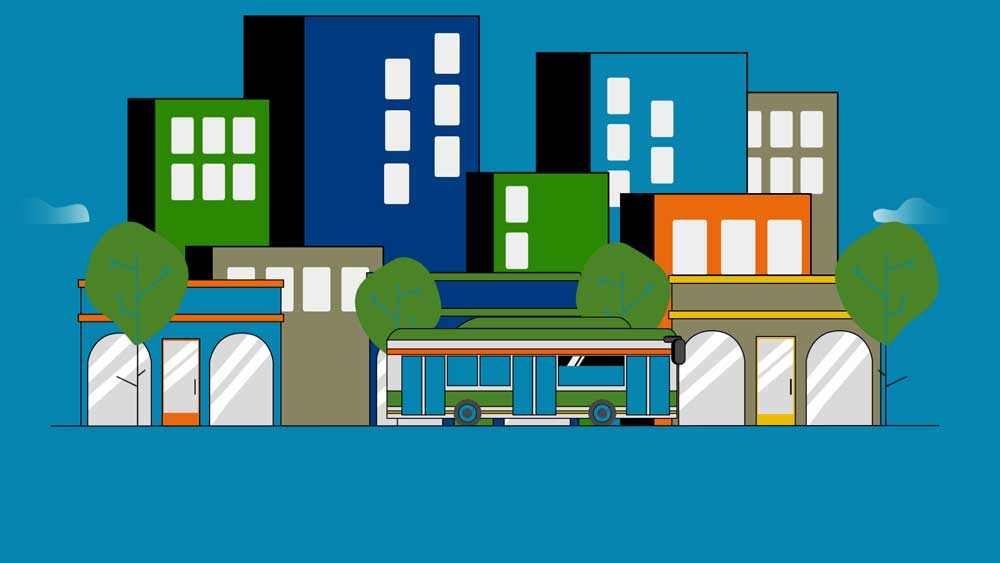 To help achieve these aims, Intesa Sanpaolo is the first strategic financial services partner of the Ellen MacArthur Foundation, an organisation dedicated to making the circular economy a reality.
Renewable energy will help us on our journey to net zero by 2050.
But to go the whole way, we will rethink the way we do things.
Allowing circular economy thinking to shape industry will guide us to a cleaner, greener future.