Free of charge transfer to other banks
All your transfers to other banks are free of charge, using ALEXBANK Internet & Mobile Banking.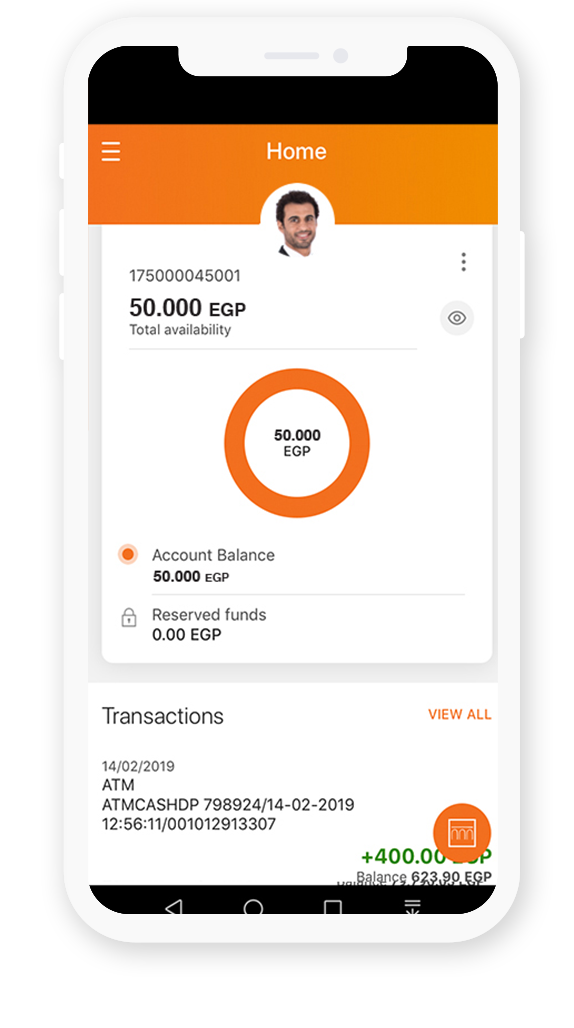 Mobile Banking Application
Anytime & anywhere
Monitor all your transactions & more
Discover More
Financing solutions for your needs
Get your personal loan up to EGP 1.5 Million and repay over 12 years*.

*Terms & conditions apply
Earn more ALEXPOINTS
Now, earn more points on your purchases with the cards. Stay safe & use cards instead of cash.
Discover More
Simplify your life
With the Ma7fazty application, send and receive money, pay your utility bills, your mobile top-ups and ADSL, cash in and cash out from any ALEXBANK branch or Fawry agent. Your possibilities are endless. All through your mobile.
Discover our Products and Services
Currency exchange
The rates on this page are against "Country currency"

Currency values set at

]