Take ALEXBANK with you anywhere you go
With our New Mobile Banking Application access all your ALEXBANK accounts easily and monitor your transactions 24/7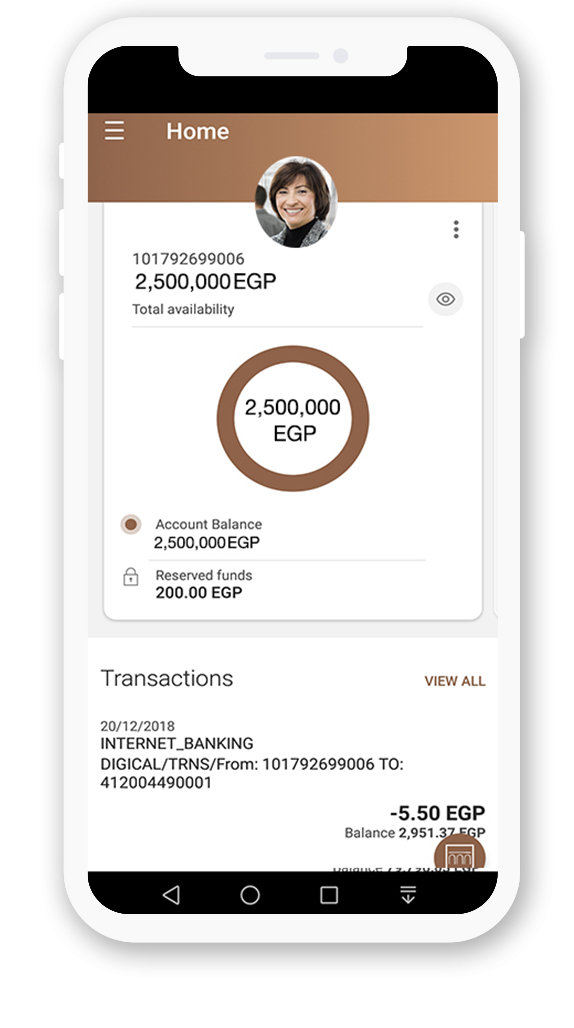 Mobile Banking Application
Anytime & anywhere
Monitor all your transactions & more
Discover More
Secured-Extra Loans
Now you can get financed up-to 120% of your deposits with the opportunity to postpone your installments for one year.

*Terms & conditions apply
Liverpool FC World Debit Card
Only for Private customers, enjoy exclusive features for a unique shopping & travel experience.
Discover More
Increase your balances & earn EGP 3,000
Increase your total Balance with EGP 500,000 (or its multiple) through any of our EGP accounts and earn an equivalent of EGP 3,000 (or its multiple) in ALEXPOINTS.
Discover our Products and Services
Currency exchange
The rates on this page are against "Country currency"
Currency values set at