Take ALEXBANK with you anywhere you go
Take ALEXBANK with you anywhere you go
With our New Mobile Banking Application access all your ALEXBANK accounts easily.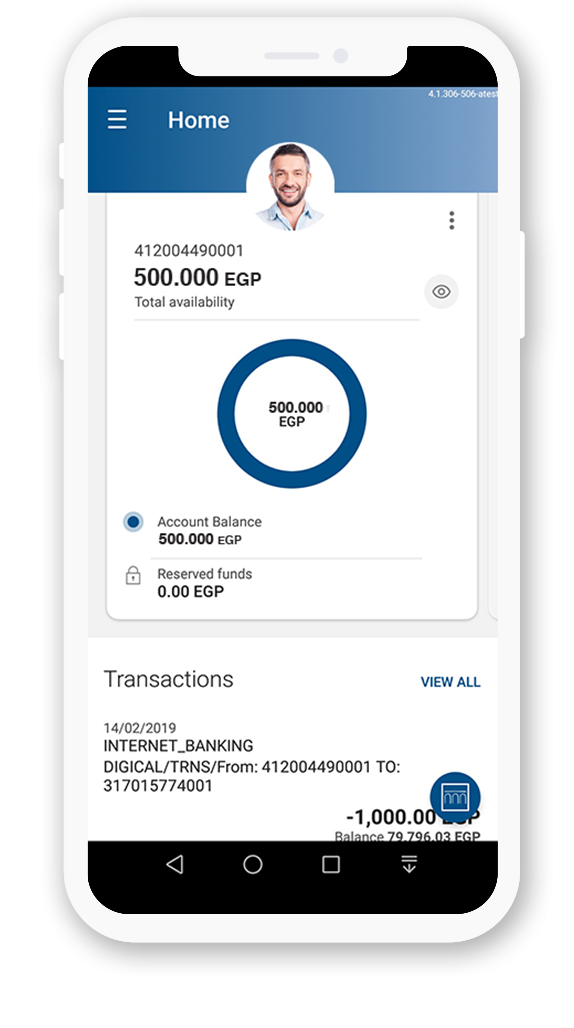 Mobile Banking Application
Anytime & anywhere
Monitor all your transactions & more
Discover More
Liverpool FC World Credit Card
Enjoy one of the highest credit limits in the market and a chance to win one of Liverpool FC prizes, in addition to Credit Card Installments programs that are designed to suit all your needs.
Simple investment
Save with ALEX Plus account and enjoy monthly high-return payouts with 24/7 accessibility.
Discover More
Discover our Products and Services
Currency exchange
The rates on this page are against "Country currency"
Currency values set at