Financial Inclusion for Farmers
Agriculture is a key sector in the Egyptian economy and was one of the main factors that contributed to the growth of the Egyptian civilization and for that reason ALEXBANK believes in the importance of the Egyptian farmers and is keen to support them by providing them with accessible banking and services that best suit their needs.
Included products and services:
Ebda' Account
Tiered saving account with monthly interest payments starting from EGP 250
No minimum account opening balance
Free account opening & maintenance fees
Micro loan for livestock
Loan duration from 12 to 48 months
Loan amount up-to EGP 100K
Guarantor is required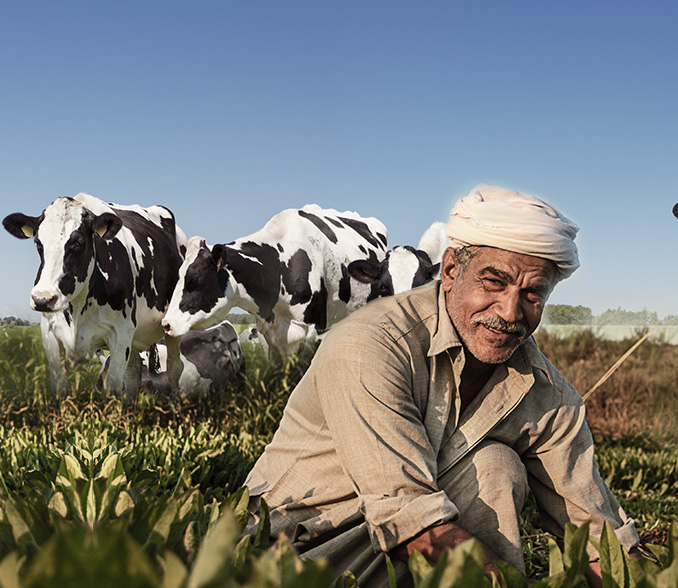 Microfinance for Individuals
Loan duration up-to 36 months
Loan amount up-to EGP 50,000
Guarantor required
Inspire Debit Card
Free cash deposit & withdrawal from any ALEXBANK ATM
Experience an exclusive world of discounts using your card through ALEXDISCOUNTS
Earn 1.5 ALEXPOINTS for every EGP 1 you spend using your card and redeem them easily at finest brands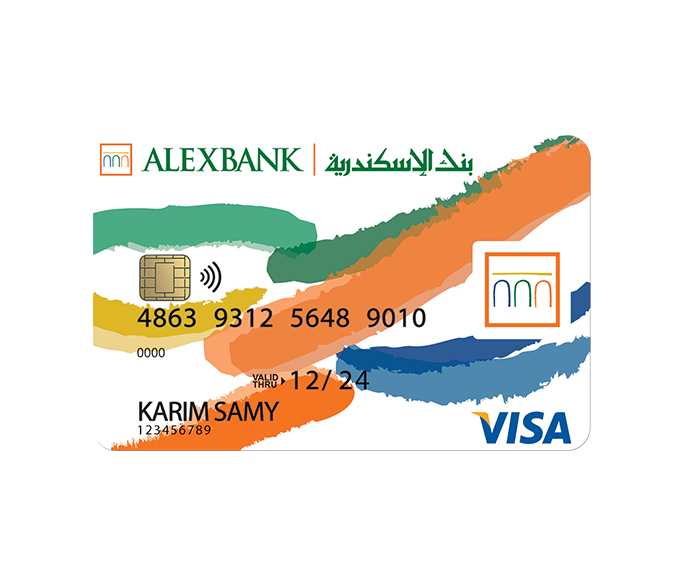 Meeza Prepaid Card
Pay your governmental transactions, pay your bills & domestic purchases easily
Reload the card and withdraw cash from any ALEXBANK ATM for free
No need to open a bank account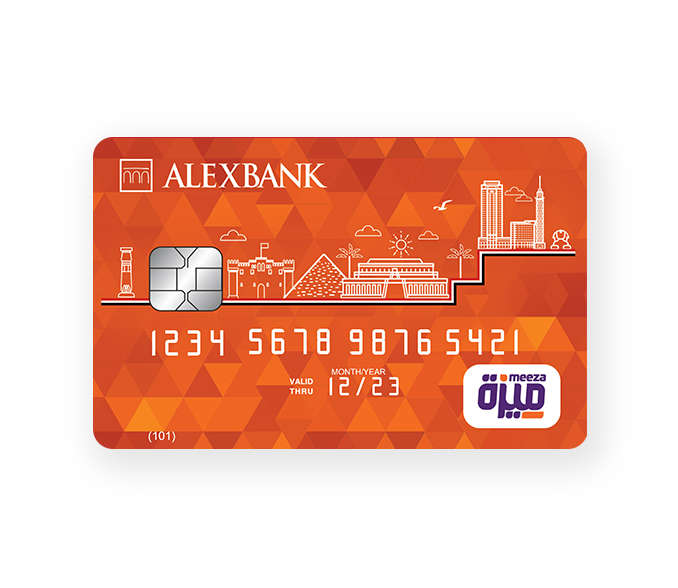 Mobile Application and Internet Banking
Access your ALEXBANK accounts easily and monitor your transactions instantly
Instant & secure Booking of Deposits through the Mobile Banking & Internet Banking without having to visit the branch
Easy transfers to your accounts or other accounts with the O-Key link, bill payments & transfers to any electronic wallet in Egypt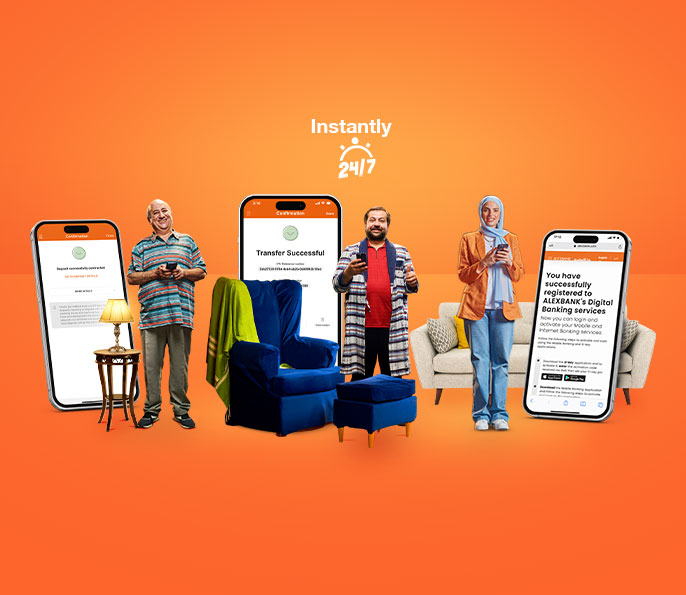 Ma7fazty Mobile Application
Combines all your essential daily money transactions in one mobile application
Fawry Services: Mobile top-up & bill payment, utility bill payment, microfinance instalment payment, donations, tickets and more
Cash In & Cash Out: Cash out/in money to your wallet from any ATM providing Card-less services, Fawry outlets or ALEXBANK branches
ALEXBANK initiatives towards farmers...
WFP Smallholder Farmers Programme
Under the scope of this partnership, ALEXBANK strives to compliment The United Nations World Food Programme goals and efforts in Upper Egypt through a comprehensive purposeful lending program including amended, as well as tailor-made financial products that are designed to support the needs of the smallholder farmers and livestock holders to absorb the farmers who need immediate support.
To date, a total of 2,529 loans have been booked acquiring 41,951,500 EGP worth of loans, of which 1,391 of the loan takers are women, representing around 55% of the total.